About Michael H Plumer MD LLC -
More Than 50 Years in Medicine

My medical journey has covered more than 50 years since that first autumn day in medical school at the University of Chicago. I've crossed the country and traversed the West Coast gathering experience.
I've worked in medical schools, hospitals, operating rooms, obstetric suites, laboratories, offices, clinics, hospices, and homes. I'm board certified in anesthesiology, and as a hospice medical director.
I helped lead a decades-long effort to improve obstetric anesthesia care in the West. I led departments or sections in six hospitals, medical schools in three states, and I was especially pleased to receive residency "Best Teacher" awards in three medical schools. I completed a graduate degree in business and a year of graduate certification in healthcare ethics.
I took a year off twenty-three years ago to deal with my own patient experience of prostate cancer, and I interviewed 100 people around the country so I could write a book about their experience of prostate cancer. Throughout this time, I've lived my medical school's exhortation that medical education should be merely the start of a lifetime of education – reading, learning, and writing are always part of a doctor's life.
My Vision: A Commitment to Quality
At Michael H Plumer MD LLC, my vision is to be the preferred medical writer for my clients by consistently delivering unmatched quality. I believe that my commitment to quality is what sets me apart from the competition. My relentless pursuit of excellence has enabled me to build a reputation as a trusted leader in every field I have worked. I continually invest in the latest technology and training to ensure that my services remain cutting-edge and that I am always ahead of the curve.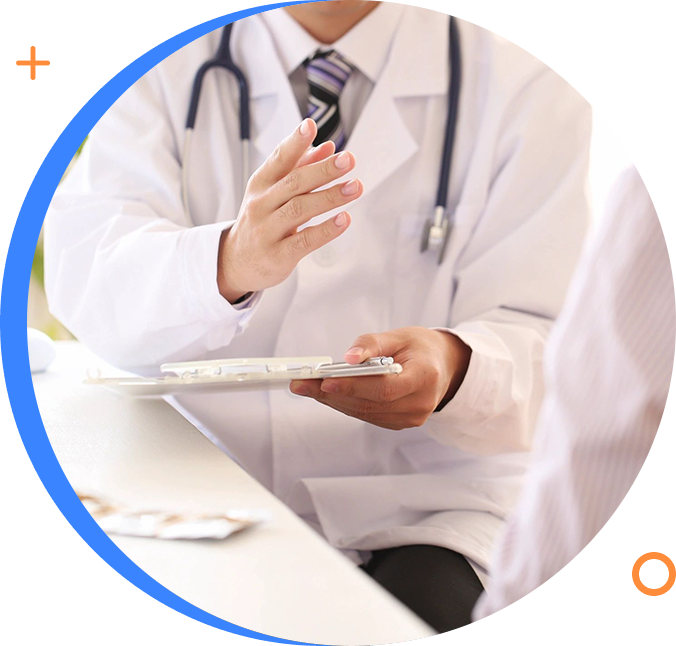 Key Features of My Business
My Clients: Building
Lasting Relationships
At Michael H Plumer MD LLC, I understand that my success is built on the relationships I forge with my clients. I build lasting partnerships based on trust, reliability, and a mutual understanding of each other's needs. My focus on customer satisfaction creates a loyal client base that grows each year.
Join Me on My Journey
I invite you to join me on my journey. Experience the difference that 50 years and a commitment to excellence can make for yourself. At Michael H Plumer MD LLC, I am confident in my ability to exceed your expectations and look forward to partnering with you to achieve your goals.