Freelance Medical Research Writer

As a skilled professional in the medical field, I specialize in creating educational, medical personnel, and patient material for various institutions. My expertise extends to schools, training facilities, healthcare groups, and hospitals, where I develop content that addresses their specific needs and objectives.
Are you a healthcare provider looking for a freelance medical writer to say what you wish you could say to patients or providers? Contact Michael H Plumer MD LLC, a freelance medical writer who will provide you with content that meets your needs exactly.
As a freelance medical writer, I write informative, educational, research-based material designed to help healthcare providers deliver concise and understandable information to their clients. With over 50 years of expertise in the field, I can write anything you need on topics ranging from pain relief, the opioid crisis, euthanasia, the role of hospice in medical care, healthcare ethics, and careful analysis of what's working and what's not in healthcare today, or any other topic on which you seek a carefully researched and flawlessly presented discussion.
I understand that different providers will have different points of view, so I strive to provide an unbiased perspective that favors a balanced presentation of the current status of issues in question. As a freelance medical research writer, I am committed to providing you with the outstanding content that simply isn't available anywhere else.
If you're looking for the best freelance medical writer, contact Michael H Plumer MD LLC. Read on to learn more about my services.
With my strong academic and research background, I gather scientific literature to address questions or critique literature brought by clients. I can help define the difference between obfuscation and illumination and help a client feel confident in the scientific basis of an undertaking. I spot gaslighting and pure hogwash, an increasingly useful function in today's literature and media. My professional writing services include gathering data, analyzing information, and providing extensive sources to support your research requirements. Whether it's for academic purposes or to advance medical knowledge, I deliver accurate and reliable research findings.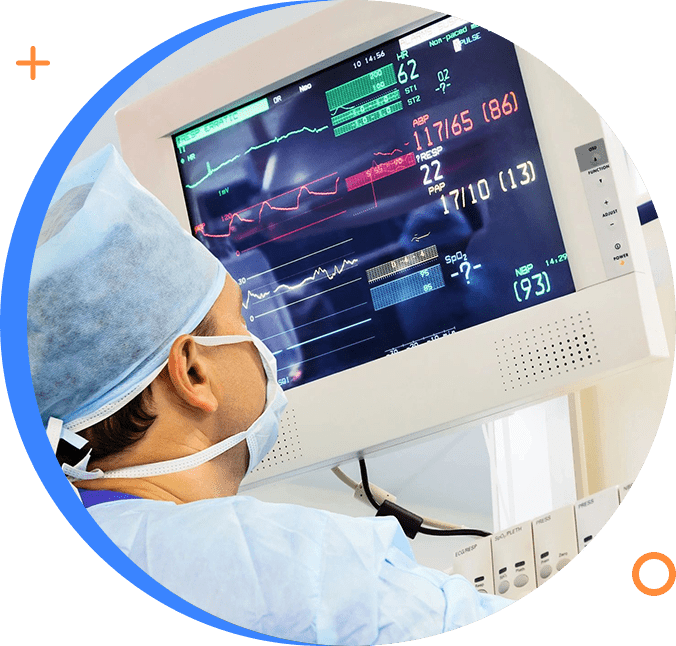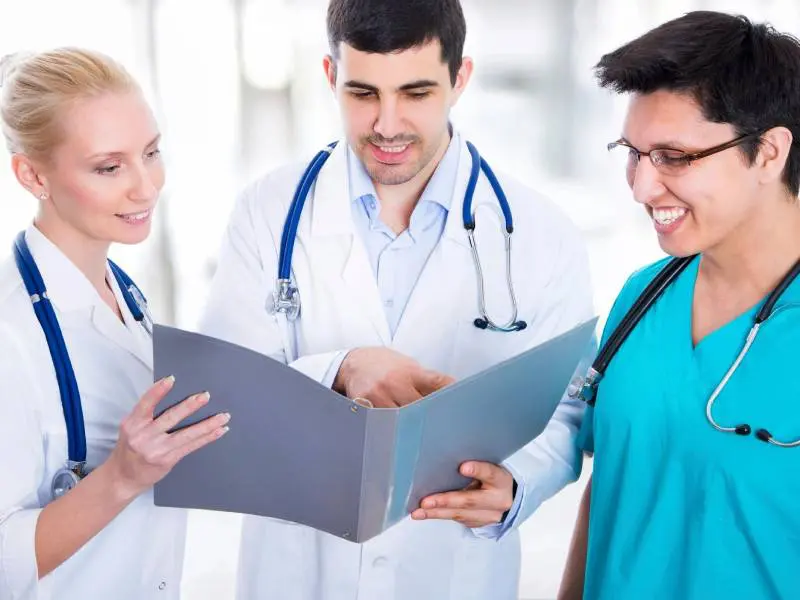 Ethical Discussion
Medicine wrestles constantly with complex ethical considerations. As an experienced medical writer and certified ethical consultant, I am well-versed in researching and discussing various ethical topics. From procedures and medications to vaccines and other treatments, I provide unbiased perspectives that help you make informed decisions about healthcare practices.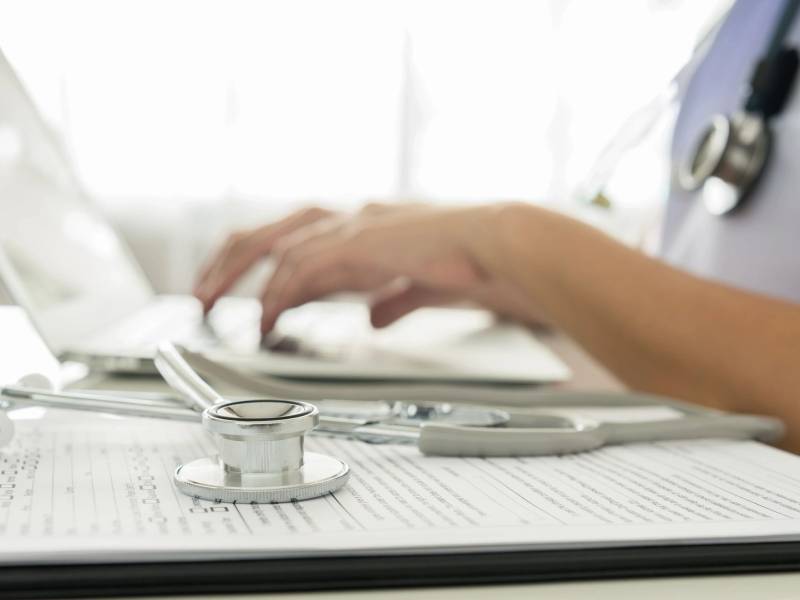 Political Advocacy
An essential aspect of my services includes researching and providing data to support political advocacy efforts. I work closely with clients to present relevant information to those striving for change (or sometimes, for constancy). My research and data analysis skills help you make a strong case for your cause. A bit of storytelling skill never hurts, either.
Prize-Winning Fiction
In addition to my medical writing expertise, which focuses on the truth, I also have a passion for crafting prize-winning fiction. My creative writing skills can be utilized to create compelling narratives that engage readers and provide a unique perspective on various medical topics.
Showcase of My Work
Curious to see some of my work? Click here to explore some of my portfolios, showcasing a diverse range of medical writing projects I have completed across various subjects. Discover how my expertise can benefit your organization in creating informative and engaging content tailored to your specific needs.